DARE TO BE DIFFERENT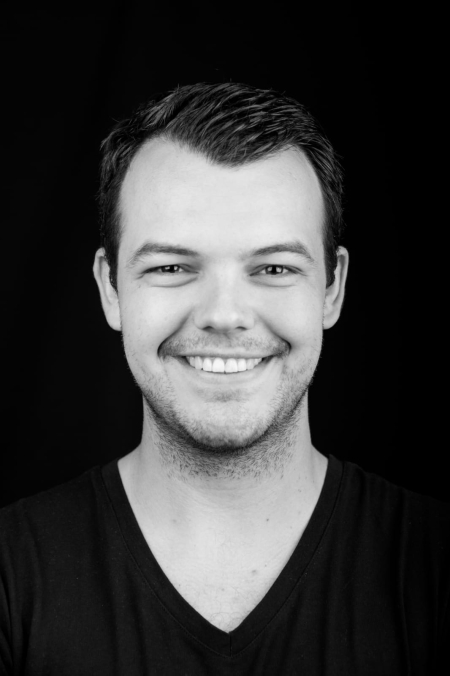 scroll
Allround Photography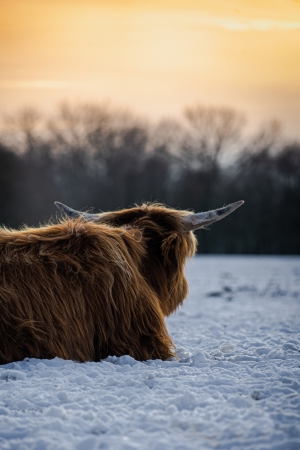 I'll always find a way to get the perfect shots! In consultation with you, we'll always find a way to get that shot!
Film Production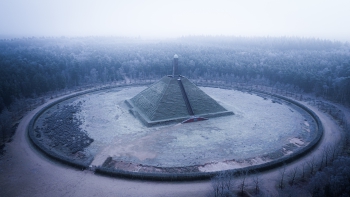 The use of a drone means you'll get views that not everybody get acces to! Go ahead and have a look!
Look at my latest stuff!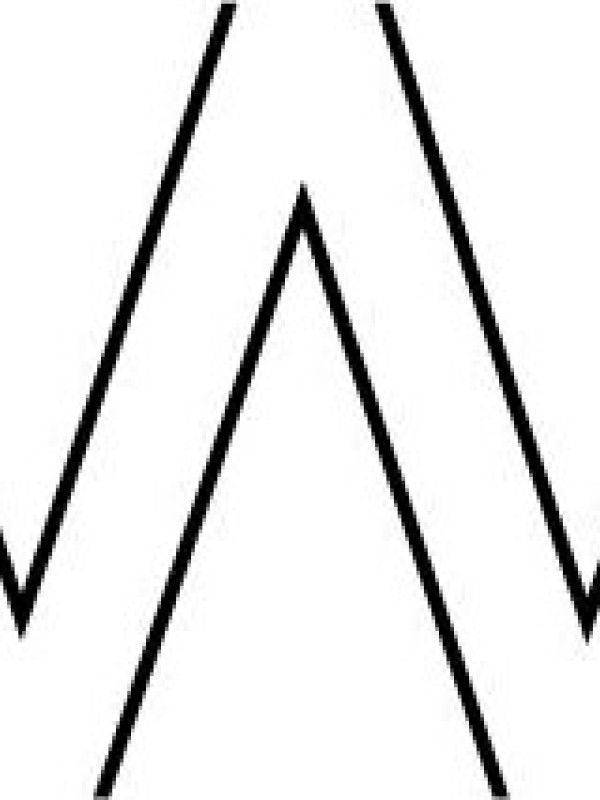 For Restaurant 't Weeshuys, located in Geertruidenberg, I was able to make a short movie of their new re-style! Have a look!
View project

For a small restaurant named Koken aan de Markt, in Geertruidenberg, I needed to make a movie after their restaurant was completely renovated. Take a look!
View project